Magnificent Magnesium
80% of the Western world are deficient in magnesium!
Shocking, isn't it?  Especially considering how important magnesium is for our health.
5 Mega-Mag facts:
– Relaxes all muscles and helps you sleep
– Can counteract depression
– Helps to prevent migraines
– Decreases fibromyalgia pain
– Improves brain function in ADHD suffers
As a woman, if you crave chocolate before your period (Yum!) this can signify you are magnesium deficient.  I would love to recommend that you carry on eating chocolate all month round to help with this.
However, even though dark chocolate does contain a good amount of magnesium, its absorption orally is not great.
Magnesium is much better absorbed through the skin.  'Betteryou' do a topical spray which you can massage into your calves just before you sleep.  Epsom salt footbaths, 2-3 x a week are also good.  Dissolve 250g Epsom salt/ tubful of water, and soak your feet for 30 mins.  The water will keep for a few days.  A fairly easy and low cost way to get your magnesium intake and relax, whilst ticking your 'self-care' box.
Email me if you found this interesting and want extra information about how magnesium maintains your blood pressure keeps your heart healthy.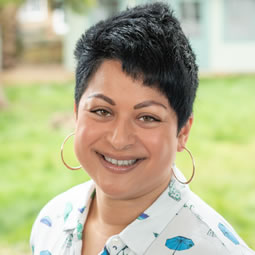 I'm a qualified licenced homeopath, with almost 20yrs experience in community pharmacy. Homeopathy is safe, natural and effective. Consultations can be in your home, which makes it easier for those with young children or babies.