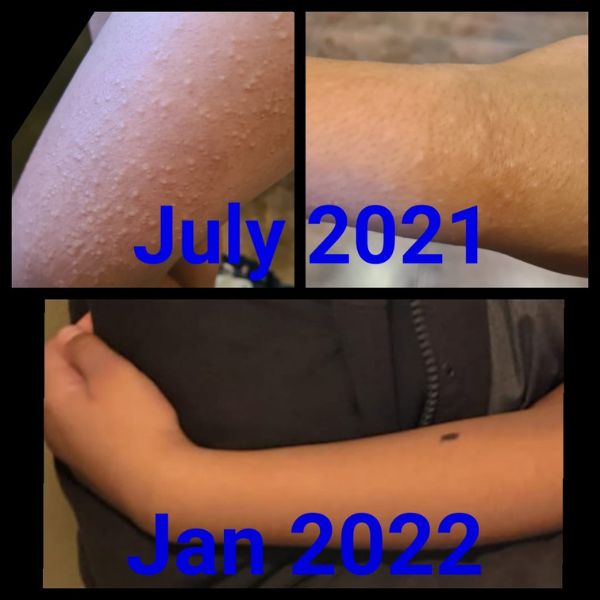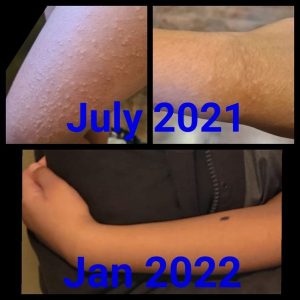 I first came across Neela's services when I was at a complete endpoint with conventional medicine. My 6yo daughter had been suffering with a rash that came on suddenly which I thought was heat rash or an allergic reaction. I couldn't pinpoint the cause of this so took her to my GP and she was prescribed antihistamines twice daily until it got better. Her whole summer holiday was spent taking the antihistamines but she was so itchy and uncomfortable, not to mention experiencing side effects from the medication. We tried various dermatologists and other skin specialists but nothing helped. At that point, I thought there has to be more that we can do, and tried to find out what the root cause of this was.
Firstly I wanted to find someone local that could help, in a holistic way. That's when I came across Neela, and it was absolutely life-changing. She worked with myself and my daughter to listen both of us and take on board the whole story of my daughter's health right from the start. Her holistic approach meant that we were not dealing with just one symptom – we were dealing with this as a whole person.
Over time, and a few months of homeopathic remedies, we started to see some improvement not only in her skin but also in her as a whole person. She was now eating better, pooing better(!), emotionally felt brighter and also the skin reaction has resolved. I was so grateful for all the changes that had happened – not just the remedies that were given but also all the other advice that Neela gave to help manage her condition long-term.
Over a year later, this has all become a distant memory and working with Neela has been life-changing. Working with Neela has given me the confidence and power to be able to safely treat my whole family with whatever ailments they may have, knowing that they will not be pumped full of toxic chemicals and experiencing nasty side-effects.   Nothing is ever too much trouble for Neela and she's only ever a short message away if ever I'm in doubt about what to do.(RC)